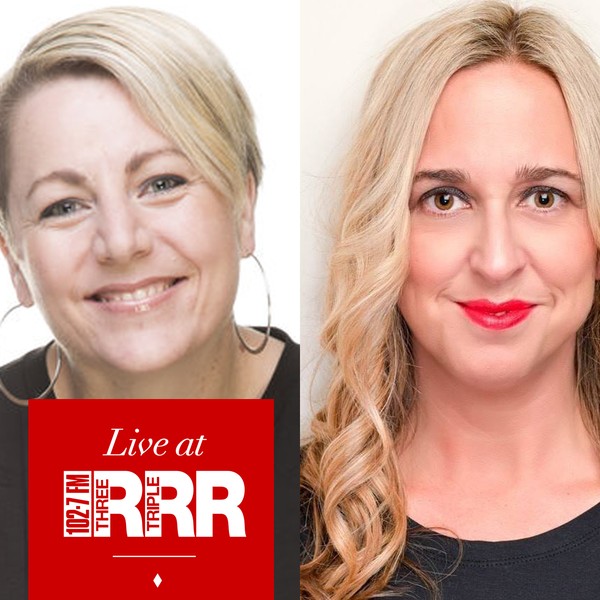 Love tuning into Radiotherapy on a Sunday morning?

To coincide with Mental Health Month this October, Hosts Dr Dolittle, Mal Practice, Dr Autonomy and Panel Beater will be broadcasting live from the Triple R Performance Space on Sunday 14th Oct, from 10-11am. Doors 9.30am
The team will be joined by two very special guests:
Jill Stark, award-winning journalist and best selling author of High Sobriety and Happy Never After and Nelly Thomas - former comedian, now author and MC, who's passion is health and well being - physical, social, emotional and community health.
Subscribers can email radiotherapy@rrr.org.au with their full name and subscriber number in the subject line by midday Wednesday October 10 for a chance to be part of the audience. Please note: You must have a current annual Triple R subscription to be eligible for giveaways. Winners will be notified via email.
Accessibility: The Triple R Performance Space is wheelchair accessible and can be accessed via a lift located at the front of the building (Nicholson St entrance) Please feel free to contact the station during office hours on +61 3 9388 1027 if you would like to discuss any special requirements.
Venue details
Triple R Performance Space

221 Nicholson Street, East Brunswick, Victoria 3056