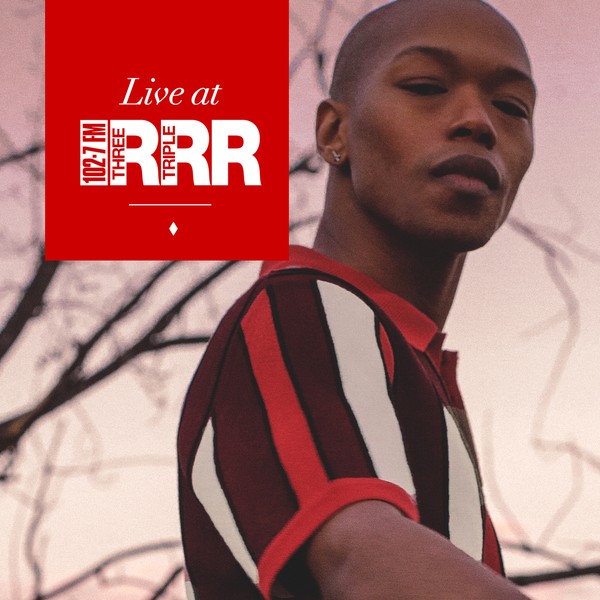 Rising South African songwriter, actor and author Nakhane is set to bring his magnetic live show and electrifying voice to the Triple R Performance Space during Breaking and Entering on Thursday Jan 31st at 6.25pm. Doors 6pm.

Triple R subscribers can email nakhane@rrr.org.au with their full name and subscriber number in the subject line by 10am Tuesday January 29th for a chance to be part of the audience.

Please note: You must have a current annual Triple R subscription to be eligible for giveaways. Entry is via 3RRR guestlist only. Winners will be notified via email.
Accessibility: The Triple R Performance Space is wheelchair accessible and can be accessed via a lift located at the front of the building (Nicholson St entrance) Please feel free to contact the station during office hours on +61 3 9388 1027 if you would like to discuss any special requirements.

Nakhane will also perform his magisterial electro pop, choral soul and dancefloor glam at Sydney Festival & Mona Foma, Nocturnal at Melbourne Museum on Friday Feb 1st and a headline show in Melbourne at Howler on Feb 2nd.
Following his star role in The Wound, an award winning film about the taboos faced by South Africa's LGBTQ community, Nakhane released his stunning album You Will Not Die in 2018. Born 30 years ago in Alice, a small town on the eastern Cape of South Africa, Nakhane has a ravishingly beautiful voice and plenty to express with it. His album You Will Not Die excavates his religious upbringing, his need to renounce Christianity after feeling that it was incompatible with his queerness, and his periods of depression and anxiety – but there's also love, joy and self-acceptance, not least on the title track, in which Nakhane realises that despite the traumatic events he's been through, he'll survive.
Venue details
Triple R Performance Space

221 Nicholson Street, East Brunswick, Victoria 3056