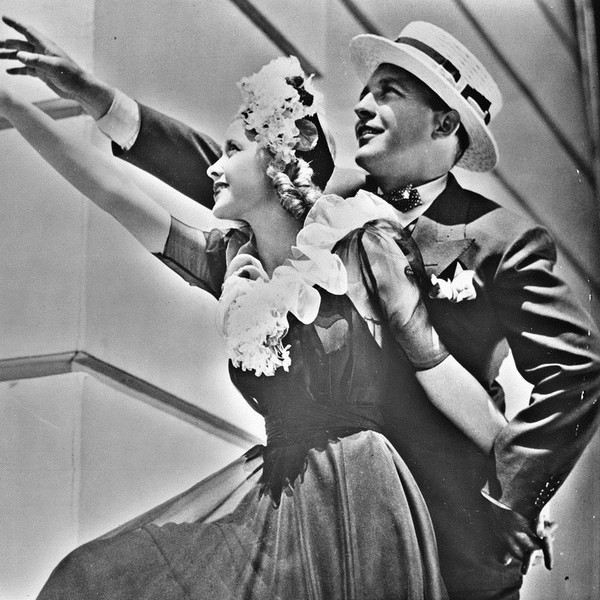 Dutch-American sociologist and urban thinker Saskia Sassen wrote: "Urban planning is not gender neutral." The way we make our cities affects people differently, and a large factor in that difference is gender. Far too often we're reminded that our cities aren't safe for everyone, and even more frequently that our spaces could be more inclusive, useable, convenient and enjoyable for all. Given the underrepresentation of women in architecture and urban design, how has gender influenced our built landscapes? Is there a gender-neutral approach to urban planning—and if so, what is it?
A tag-team conversation exploring immediate and ongoing ideas around gender and design. Part of the MRelay series, speakers include Parlour co-founder Justine Clark; architect Jill Garner; architect and musician Simona Castricum; artist and director of All The Queens Men, Tristan Meecham; Georgie McEncroe, founder of all-female rideshare organisation Shebah; gender studies academic Carolyn D'Cruz; Angela Bailey, president of the Australian Lesbian and Gay Archives; and Nicole Kalms, director of Monash University's XYX Lab.
This is a FREE event.
Venue details
MPavilion

Queen Victoria Gardens, St Kilda Rd, Melbourne VIC 3004