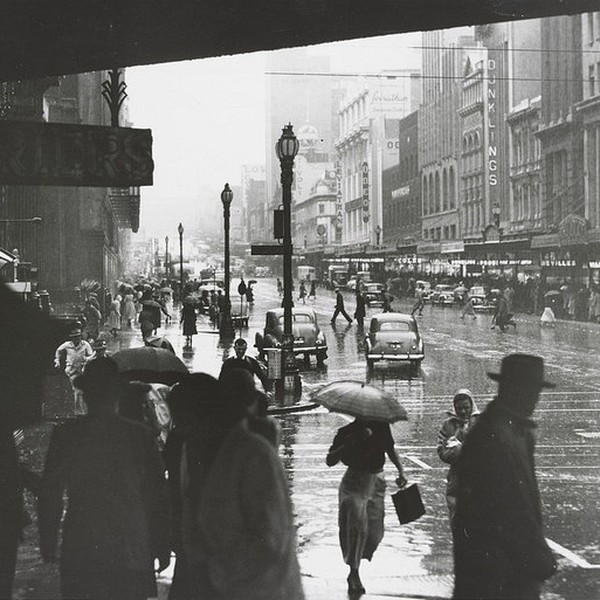 We all learn to navigate society and our lives differently. For some, the path to wellbeing and fulfilment comes with unimaginable obstacles, amongst them societal inequality, health-related setbacks, and housing and family instability. How can we as a community better help those in need to reorient themselves within complex systems? How do we seek and create alternative routes to healthy and happy lives? How do we give everyone the tools needed to find their way?
Join this lively tag-team discussion featuring a line-up of individuals working in and designing to address social inequality as part of our MRelay series. Speaking will be artist Troy Innocent; Ellen Jacobsen, social impact manager of HoMie Streetwear; Nigel Taylor, CEO Lifesaving Victoria; Mark Ayres of Today Design Studio; Fiona Gillmore, creative director of ID Lab; architect and researcher Dr Isun A Kazerani, and philosophy educator and writer Eliana Horn.
This is a FREE event!
Venue details
MPavilion

Queen Victoria Gardens, St Kilda Rd, Melbourne VIC 3004