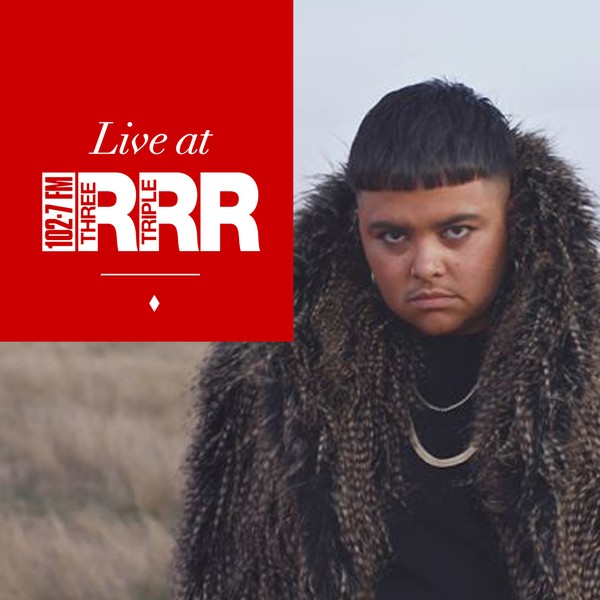 Recently featured as 3RRR's Album of the Week, Native Tongue is the third album from Melbourne based Mojo Ruiz de Luzuriaga, aka Mojo Juju.
Mojo Juju explores identity and ancestry. Contemplating her Mother's Indigenous heritage, her Father's experience as a Filipino immigrant and her own place in the cultural landscape of modern Australia, it is an album about self-discovery and it is her most sincere, heartfelt and personal offering to date.
Catch Mojo Juju live from the Triple R Peformance Space during Out on the Patio on Wednesday 17 October at 6.25pm. Doors 6pm.
Subscribers can email mojojuju@rrr.org.au with their full name and subscriber number in the subject line by midday Friday 12 October for a chance to be part of the audience. Please note: You must have a current annual Triple R subscription to be eligible for giveaways. Winners will be notified via email.
Accessibility: The Triple R Performance Space is wheelchair accessible and can be accessed via a lift located at the front of the building (Nicholson St entrance) Please feel free to contact the station during office hours on +61 3 9388 1027 if you would like to discuss any special requirements.
Venue details
Triple R Performance Space

221 Nicholson Street, East Brunswick, Victoria 3056