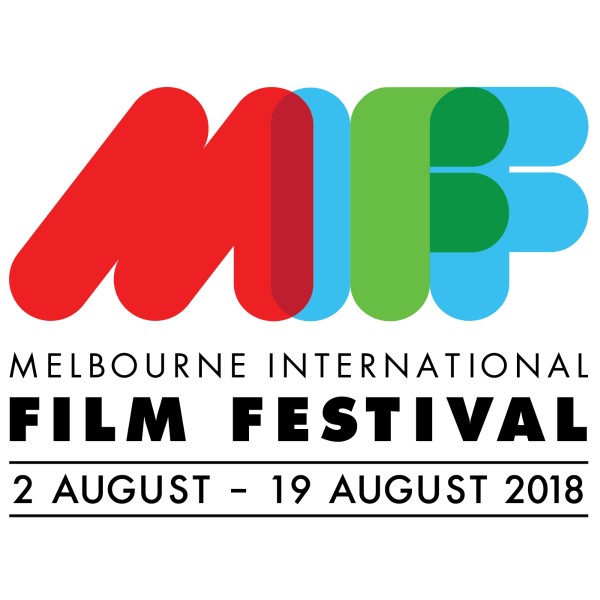 See another side of film at the 2018 Melbourne International Film Festival.
From 2-19 August, see the biggest program in the festival's history. 
Enjoy over 350 films from over 80 countries, over 18 action-packed days of cinema. MIFF showcases the best in local and international cinema from features, documentaries, world premieres, retrospectives and more!
Immerse yourself at MIFF this winter and head to the Festival Lounge between sessions. 
Tickets selling fast!