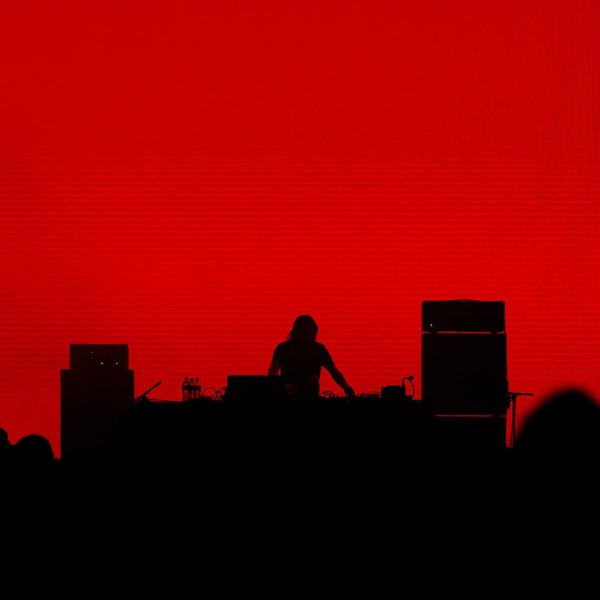 For the past four decades, Japan's noise sound artist Merzbow has reigned supreme as the undisputed king of noise. Merzbow, the brainchild of avant garde musican and writer Masami Akita, is influenced by early 20th century art movements Dada and Surrealism and in particular Swiss Dada artist and poet Kurt Schwitters.
Live, Merzbow's sonic works are all consuming; he creates a uniquely physical sound world within which the bodies of his audience are entirely consumed.
At The SUBSTATION he is joined by Cat Hope, a Melbourne-based noise, installation and performance artist and founding member of noise duo Lux Mammoth.
Thursday July 4 SOLD OUT, tickets for Friday July 5 are SELLING FAST!
Venue details
The Substation

1 Market St, Newport VIC 3015