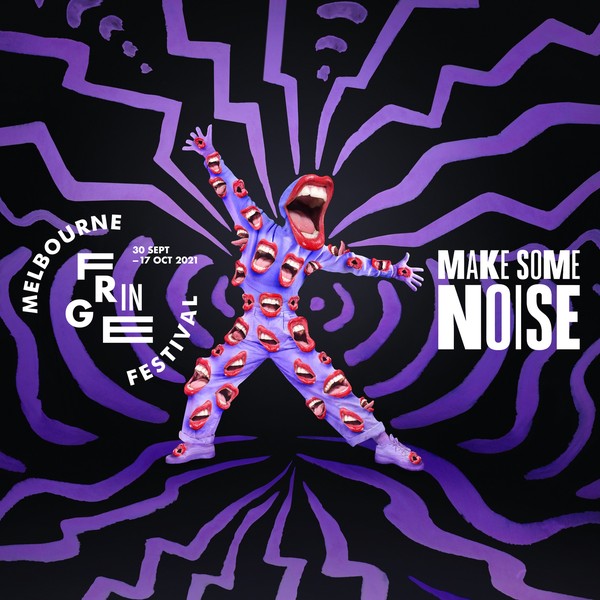 The Melbourne Fringe Festival is back for 2021, bringing a big, diverse program of digital and socially distanced events.
The Festival is now on sale with heaps of shows by emerging and established independent artists from all over the world, ready to be enjoyed online, in your home, through audio and outdoors.
This year the Festival will be making some noise from Thursday 30 September to Sunday 17 October - no matter what. The Melbourne Fringe Festival has fabulous unstoppable art for everyone with home-delivered, interactive and on-demand options.
Book tickets now at:
Venue details
Live stream

Streamed live on the internet