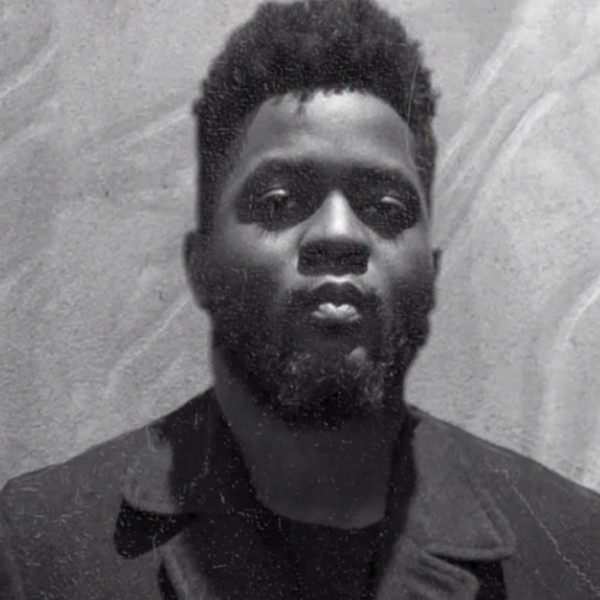 Polyphonic Social is an annual Liquid Architecture project taking place at Melbourne's Abbotsford Convent. It is framed by the proposition that artists practice polyphony in vastly expanded and experimental ways.
Polyphonic Social 2019 unfolds across three events, occupying the Convent's historic, recently restored Magdalen Laundry with experimental sound, performance, and installation.
Friday 18 October
8-11pm
Phew, Anthony Pateras & Erikm, Sage Pbbbt
An evening concert featuring leegendary japanese electro-punk auteur Phew, a collaboration between australian composer Anthony Pateras and french experimentalist Erikm and a set from Sage Pbbbt's who will conjure chaos magick via a feminist, queer and trans praxis of air, lungs, vocal folds, lips and room.
Saturday 19 October
3-6pm
Natasha Tontey, Sarah Crowest, Zou Zhao
An afternoon performance program featuring Indonesian punk coder & designer Natasha Tontey, Chinese Singaporean artist Zou Zhao and British Australian artist Sarah Crowest.
Saturday 19 October
8-11pm
Chino Amobi, Nina Buchanan, Lucreccia Quintanilla & Brian Phillips
Nigerian American sound-artist, writer and founder of NON Worldwide, Chino Amobi will headline Saturday evening's concert with an experimental performance incorporating elements from his acclaimed albums Airport Music for Black Folk, Paradiso and his new novel Eroica.
Melbourne electronic artist Nina Buchanan will explore queer, feminist methodologies through the prism of deep listening.
Salvadoran Australian sound artist Lucreccia Quintanilla and Australian musician Bryan Phillips will collaborate on an experimental audio essay exploring multiple histories of protest and noise.