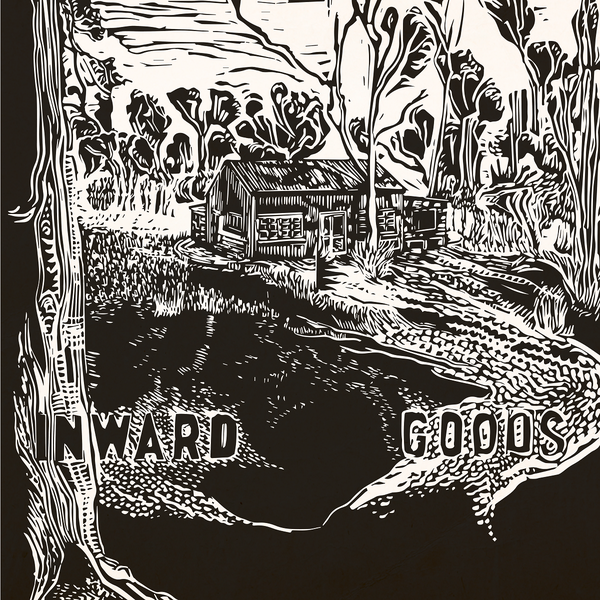 Inward Goods is a not-for-profit community run music and arts festival held in Gippsland.
They're heading back home to the bush and setting up camp for 2 dreamy nights of music, art and food. Submerged in the landscape at the foothills of the Moornappa Forest, held on Gunai Kurnai land.
Join them for a journey into their inner space, where they have curated a selection of amazing local artists to play in their backyard - a natural amphitheatre among the Mountain Grey Gums and Stringybark trees.
Featuring performances from Elizabeth, Surprise Chef, Pjenne, River Yarra, Harmony Byrne, Sunnyside and much much more.
Tickets and more info availalble from their website here.
Venue details
Briagolong

BRIAGOLONG, VIC 3860