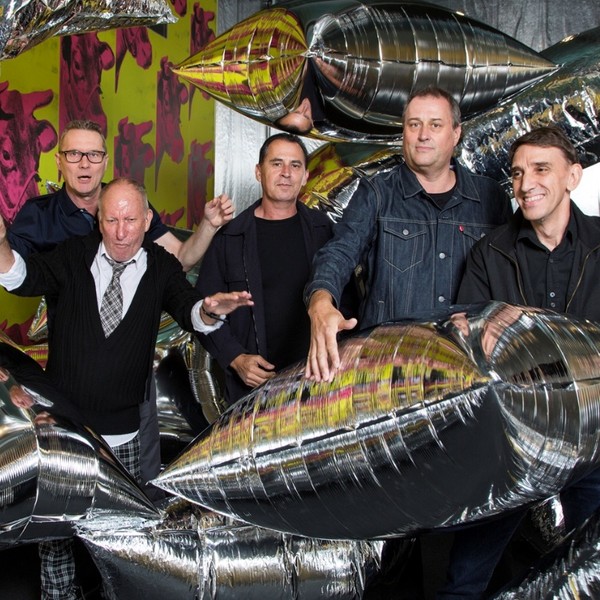 Everyone in the Died Pretty camp is extremely pleased to announce a limited run of shows this coming April and May with a special show at The Croxton on Saturday April 25 2020.
We all heard the news earlier this year that the band's singer, Ron S Peno, had been diagnosed with oesophageal cancer and this resulted in the cancellation of three 'A Day On The Green' appearances and several club shows.
The good news is that following a long and arduous period of treatment Ron is in remission and his doctor has cleared him to be able to perform with Died Pretty again.
Throughout his period of treatment Ron has showed great strength and a level of positivity that is hard to describe. We know that like the band, the wider public will be inspired by Ron's determination and be 100% behind him as he once again fronts one of Australia greatest indie bands.

Died Pretty will be joined by special guests Even & Greyjacks