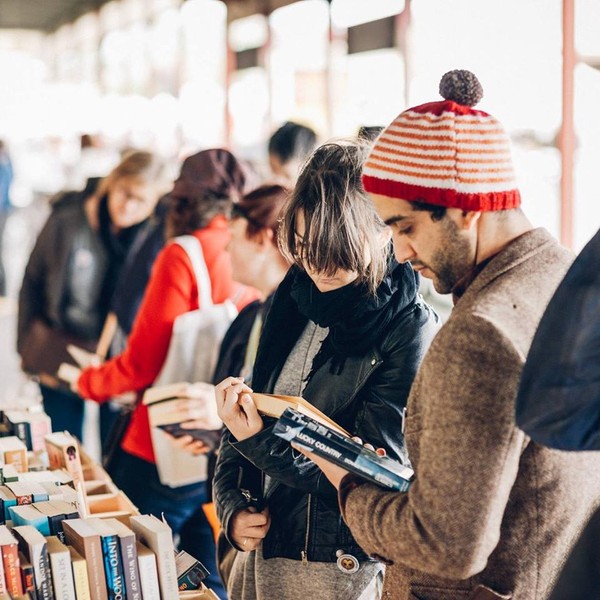 Clunes Booktown Festival returns on the first weekend of May with a series of renowned authors and guest speakers joining the historic country town in north-west Victoria for a festival of the book filled with ideas and arts.
The festival features a series of panel discussions with some of the nation's favourite authors, delving into trending topics such as our current political climate, slowing down at home and modern day feminism.
Authors include: Jane Caro, Alicia Sometimes, Nicole Hayes, Tony Birch and many more.
See the full program of ticketed and free events at clunesbooktown.com.au/the-festival/clunes-booktown-festival