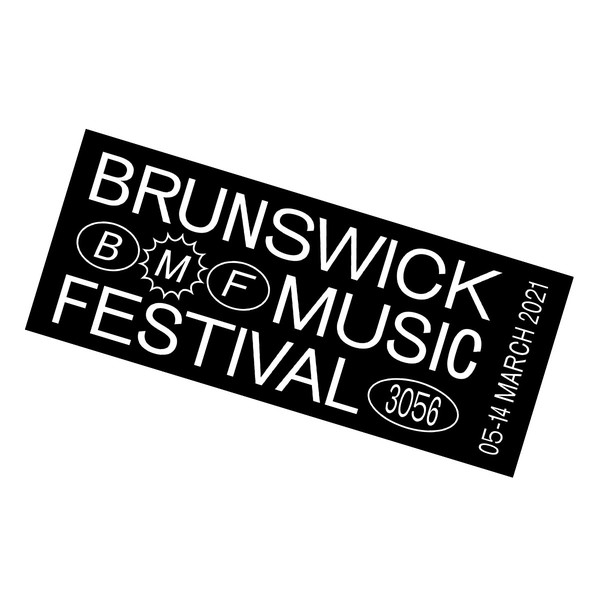 Brunswick Music Festival is hitting play again in March 2021. It's going to look, feel and potentially sound, different. This is the new normal after all, but it's the re-imagining that makes it so exciting. Outdoor venue at secret Brunswick location announced and the full program drops Tuesday 2 February.

For more information head to: brunswickmusicfestival.com.au
Venue details
Various Venues

See event page for full list of events and venues.