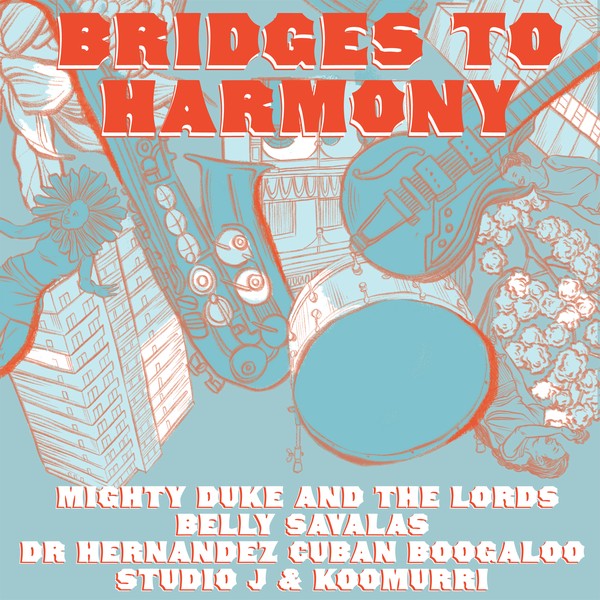 Bridges to Harmony returns for a third year.

A rocking park party based in Condell Reserve on Napier Street and the Fitzroy Learning Network premises (directly opposite Fitzroy Town Hall).

The day aims to celebrate the diversity of Fitzroy, promote social inclusion, human rights and share what is common across cultures.

with a line up including:
Mighty Duke And The Lords
Dr Hernández
Studio J Dance
Koomurri
Belly Savalas
and DJ Chris Gill

Bridges 2 Harmony is delivered by Fitzroy learning Network in partnership with Triple R, Fitzroy Legal Service, Yarra Libraries, Cultivating Communities, Fitzroy Residents Association and the City of Yarra.
See you in the park!
Venue details
Condell Street Reserve

Condell St, Fitzroy