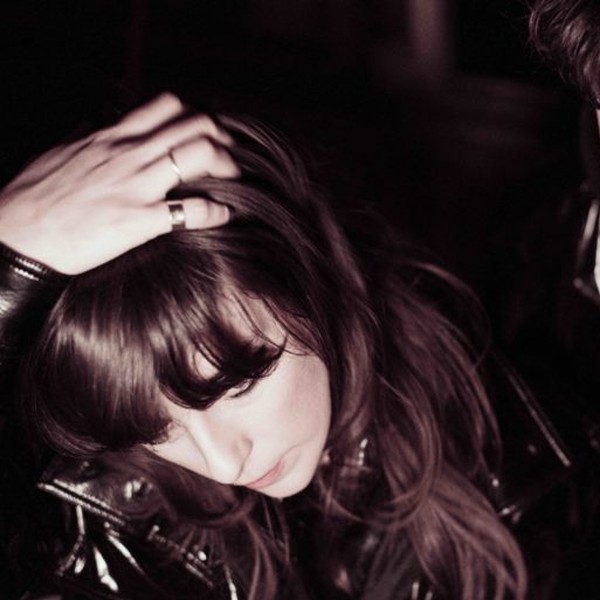 Beach House (Victoria Legrand and Alex Scally, with drummer James Barone) bring their overwhelming, cinematic live show back to Melbourne in March.
Their 7th full-length record 7 is out now on Mistletone. They have been a band for over 13 years and have written and released a total of 77 songs together.
The creation of 7 involved rebirth and rejuvenation; Scally and Legrand used to limit themselves to what they thought they could perform live, but this time that limitation was ignored. Unlike the last four albums, 7 didn't have a producer in the traditional sense. Spacemen 3's Sonic Boom (Peter Kember) became a significant force on this record by shedding conventions and helping to keep the songs alive and fresh. The band's trusted live drummer from 2016 to the present, James Barone, played on the entire record, helping to keep rhythm at the centre of a lot of these songs.
Tickets are on sale now and selling fast