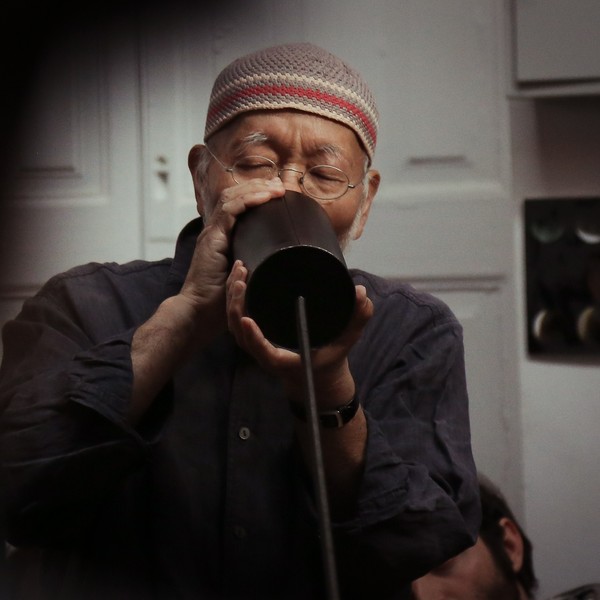 This January celebrated Japanese sound artist Akio Suzuki comes to Melbourne, as part of Asia TOPA 2020.
Since 1963, Suzuki has been creating aural events which have challenged and influenced countless artists in his wake. His guiding principles are those of 'throwing' and 'following' – from his earliest work in which he literally threw objects down Nagoya railway station's stairs to sophisticated, extended sessions in which echoes, resonance and the accidental gather to produce profound soundscapes.
Suzuki's compositions are at once playfully irreverent and deeply meditative, provoking his listeners to reconsider their relationships with space and time.
The SUBSTATION hosts a retrospective exhibition of work from across his vast career (until 5 March), as well as a series of performances, including his lauded duet work with fellow Japanese sound artist Aki Onda.
Venue details
The Substation

1 Market St, Newport VIC 3015