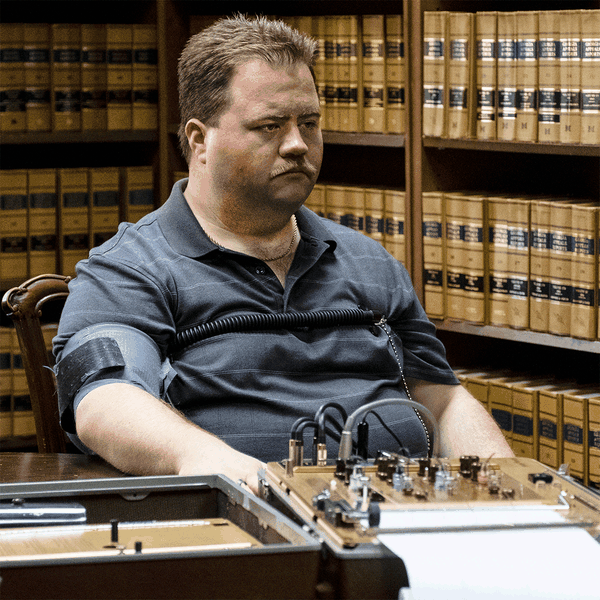 From legendary filmmaker Clint Eastwood, American security guard Richard Jewell (Paul Walter Hauser) saves the lives of thousands from an exploding bomb at the 1996 Atlanta Olympics, but is vilified by journalists who falsely reported that he was a terrorist.
Reaching out to independent, anti-establishment attorney Watson Bryant (Sam Rockwell), Jewell staunchly professes his innocence, but Bryant finds he is out of his depth as he fights the combined powers of the FBI, GBI and APD to clear his client's name.
Co-starring Jon Hamm and Olivia Wilde, RICHARD JEWELL presents a fascinating insight into how the FBI and the media conspired to make a true life hero into a scapegoat in the absence of another suspect.
Richard Jewell - Screening at Cinema Nova from Thursday February 13.
https://www.cinemanova.com.au/films/richard-jewell
Triple R Presents a special subscriber-only screening of RICHARD JEWELL on Thursday 6 February @ 6.30pm at Cinema Nova, Carlton.
*Triple R Subscribers can call the station on (03) 9388 1027 at 11am on Monday February 3 during The Grapevine for a chance to win a double pass to the screening.
*Triple R Subscribers can also head to the RRR competition page for Richard Jewell to enter for the chance to win a double pass to the screening (competition closes at 5.00pm on 3 February 2020.) 
*Only subscribers with a paid annual subscription are eligible for giveaways.  Winners of the online competition will be notified via email