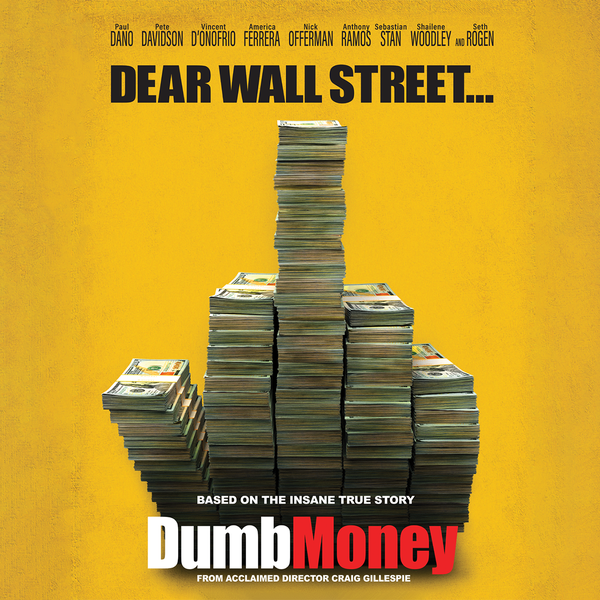 Awards contender DUMB MONEY is director Craig Gillespie's (I, Tonya) latest ripped-from-the-headlines black comedy. Based on the insane true story of everyday people flipping the script on Wall Street when the mall video store GameStop was turned into one of the world's hottest companies. DUMB MONEY features a stacked cast including Paul Dano, Pete Davidson, Sebastian Stan, Shailene Woodley, America Ferrera, Seth Rogen, and more.
Dumb Money, in cinemas October 5.
Triple R Presents a special subscriber-only screening of Dumb Money on Tuesday September 26 at 7pm. The film will be screened at Cinema Nova, Carlton. To enter head to the subscriber giveaways section of the website.