RADIOTHON COMING SOON!
WHAT IS RADIOTHON?
PRIZES
WT Jones & Son Stonemasons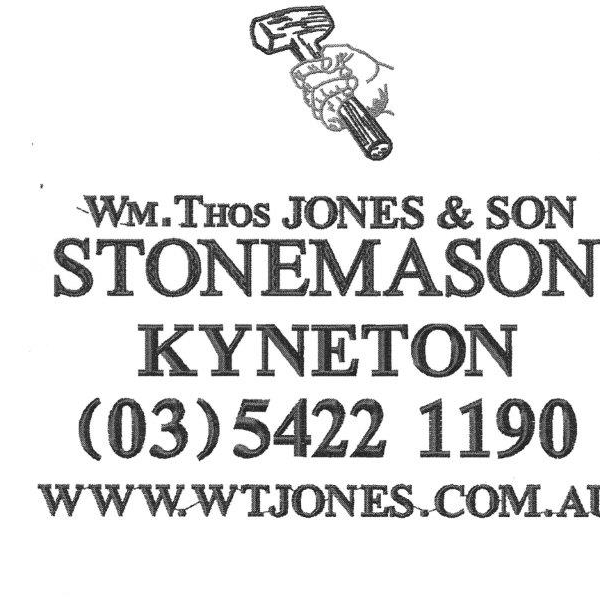 A $1,000 voucher from WT Jones & Son, Kyneton, a heritage-listed stonemason yard dating back to the 1880's.
WT Jones & Son work with sculptures, architects, artists and the general public to create individual stone pieces made with Australian stone and skills.
Winner: Jemma Thompson