Business-Subscribers
Scene Change Event Technology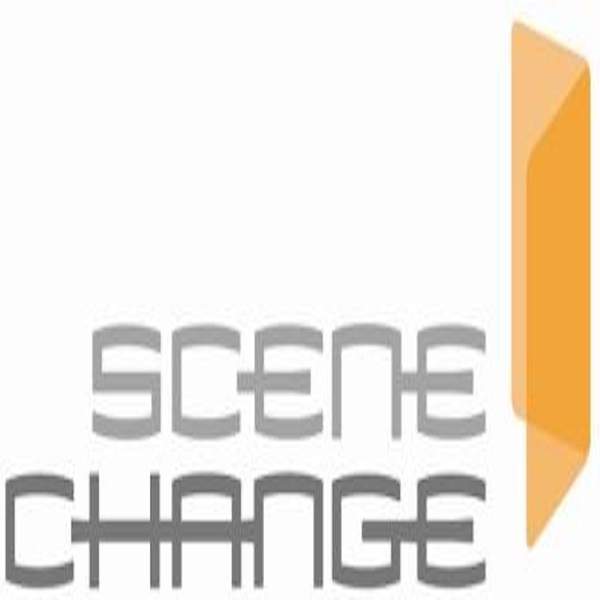 Scene Change is the most awarded National Audio Visual company in the country providing event support with video systems including LED, audio systems, creative lighting design, IT and staging equipment, servicing the arts and corporate sectors.
You don't need Scene Change for every event.
But for the ones that matter, we can help you sleep better the night before.