Business-Subscribers
Nest Architects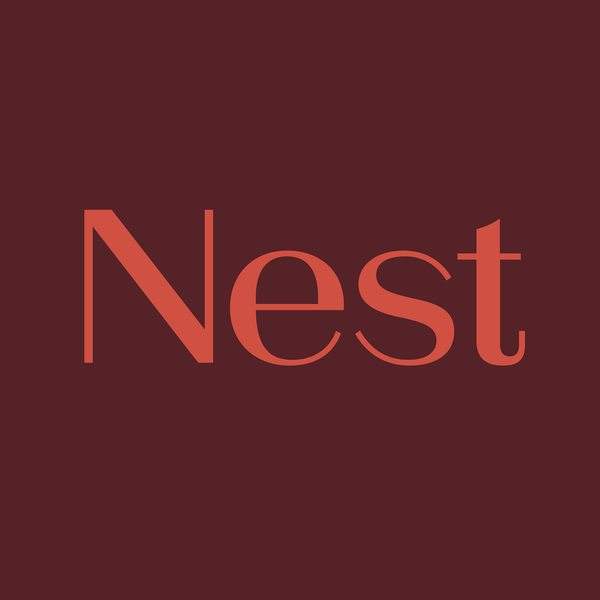 Nest Architects create spaces that reflect the people that inhabit them, today and in the future.
Day-to-day life, story and values actively influence the process and outcome at Nest.
The close-knit team work cohesively to imbue their architecture with warmth and meaning. Approaching every job with consideration and generosity, Nest balance comfort and innovation to meet current and future needs.
Changing behaviour and communities for the better – making life easier, slower and more enjoyable.