major2019
Meredith Music Festival and Golden Plains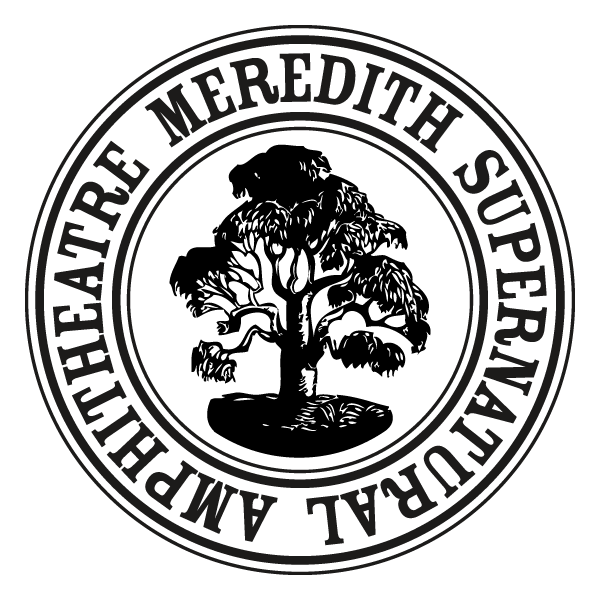 Win a season pass to Golden Plains and Meredith Music Festival.

Aunty Meredith will provide one lucky person with two tickets to the 29th Meredith Music Festival, taking place December 2019 – plus, two tickets to Golden Plains Fourteen, to be held in March 2020.

You'll also score a private, furnished canvas room at The Rochester for both festivals.
mmf.com.au & goldenplains.com.au

Winner: Corey Kikos (Butter Sessions / Sleep D)