Business-Subscribers
Head Gap Recording Studio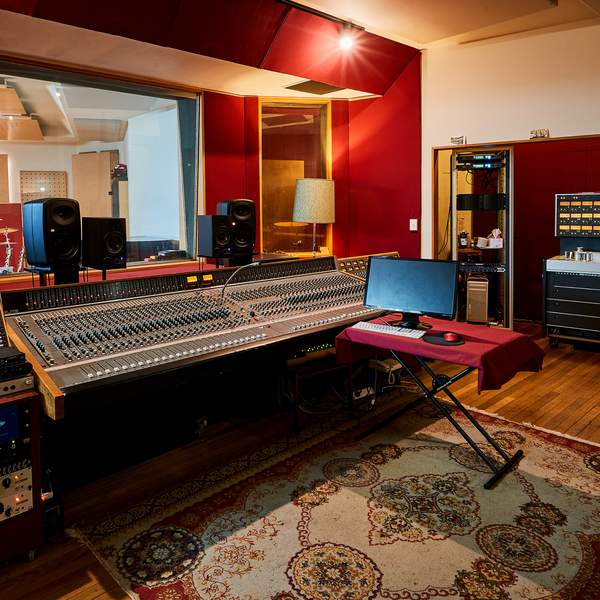 Head Gap is a Melbourne recording studio operated by producer/engineers Finn Keane & Rohan Sforcina.
Services we offer include recording, mixing, mastering and production.
We have been operating since 2006. Housed in a 400 sqr metre industrial warehouse, Head Gap is purpose built for audio production.
The studio is an inviting and inclusive space catering to bands, musicians, solo artists, producers and engineers looking to record and mix their music in an inspired and relaxed atmosphere.