From an episode of Zero G∙Presented by Rob Jan and Megan McKeough
Interview
Zero G: Things You Didn't Know About HP Lovecraft
Rob Jan and Megan McKeough speak with biographer and leading authority ST Joshi about the life and work of HP Lovecraft. It turns out that ST has an unsettling message for us: if you haven't read a Lovecraft story directly, you've probably experienced them through another medium, be it art, music, film, literature, even advertising and merchandise. His ideas of the sublime, unknowable and inevitable cosmic forces have become pervasive.
If tentacles put a funny feeling in your tummy, you might be just around the corner from unnerving questions – and the answers lie in the depths of the sea, outer space, and beyond the dimensions we commonly experience. Indeed, how do we comprehend Lovecraft's life: this zobo player in a band, this 'blogger before his time' – writing his philology, linguistics and cosmology ideas into letters six hours a day?
ST is in town for the annual Necronomicon Australia Melbourne, a Lovecraftian Conference. He makes his way to Hobart Wednesday 26 June and Sydney Friday 28 June.
Image: event promotional image, sourced from event ticket pages.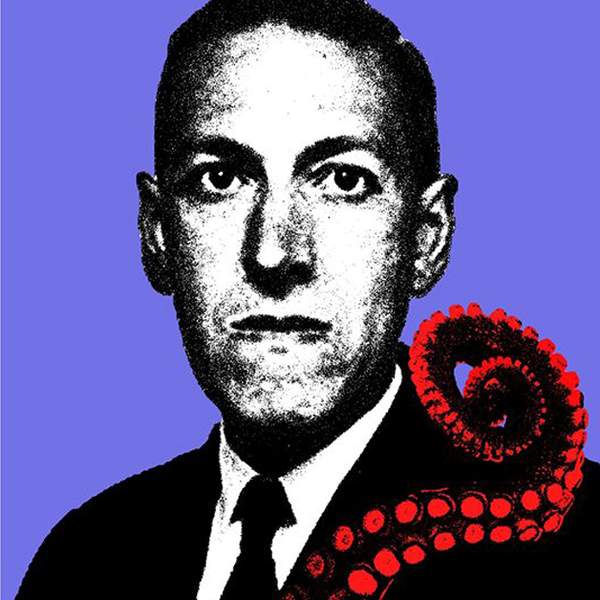 Listen to Zero G: Things You Didn't Know About HP Lovecraft
37:53∙24 June 2019
∙