From an episode of Einstein A Go-Go
Interview
You Wouldn't Work for Five Bucks an Hour – So Why Should Fruit and Veg Pickers? A Crossbenchers Discussion
General Branch President at National Union of Workers Imogen Beynon joins summer program Crossbenchers to discuss the rights of agricultural workers.
With scandals ranging from finding pins in strawberries to the rising price of lemons, the focus is now on the pay and conditions of workers in the fruit and veg picking and packing industry.
Imogen says that exploitation is high in the horticulture industry because of low rates of unionisation as well as insecure work and visa statuses. Says Imogen, 'They may be earning five dollars an hour and that's largely an effect of piece rates [being paid per box]. They don't have the opportunity to earn the minimum wage – even though they are doing a lot of work.'
Changes are being made to tackle wage theft across the food picking and packing industry. Labor hire companies now need a license to operate and government inspections take place to ensure that workers have adequate accommodation and are being paid properly.
By leveling the playing field, the cost of living could go up as well, but Imogen says, 'If people aren't being paid, they can't buy things anyway. We all need to be paid so that we can participate in the economy more broadly.'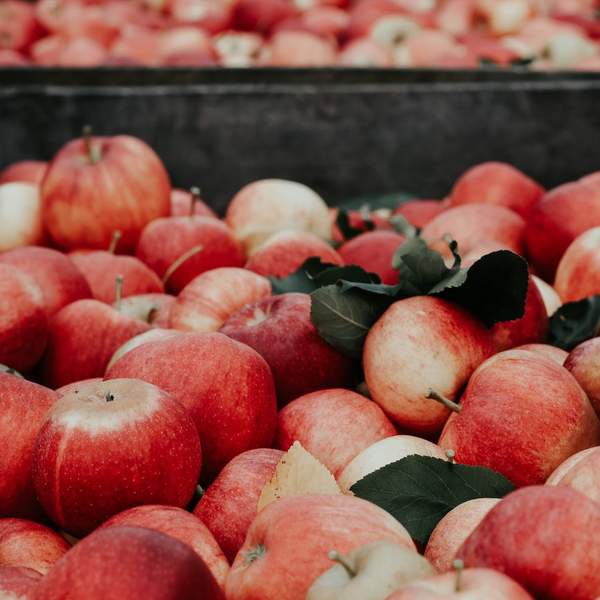 Listen to You Wouldn't Work for Five Bucks an Hour – So Why Should Fruit and Veg Pickers? A Crossbenchers Discussion
14:49∙13 January 2019
∙