From an episode of Breakfasters∙Presented by Geraldine Hickey, Sarah Smith and Daniel Burt
Segment
Why Were the Polls So Wrong? Toby Halligan Unpacks the Results of the Federal Election
According to Breakfasters political commentator Toby Halligan, elections are a form of story renewal – and it turns out the story Australia likes best is Spot Likes His Franking Credits.
Toby admits that to progressives Saturday's federal election may feel like 'a pretty calamitous result', but interestingly, not that many votes actually shifted; Labor's primary votes only fell by 0.9 per cent, and the Coalition have only gained a couple of seat on its result in 2016.
But why were polls – including Newspoll, which has correctly predicted every federal election since it was introduced in 1993 – consistently telling us that we were going to see a Labor victory? And what are the Coalition going to do now?
Stream Toby's segment on Breakfasters this morning to learn all this – and why we may have just experienced our 'Trump election'.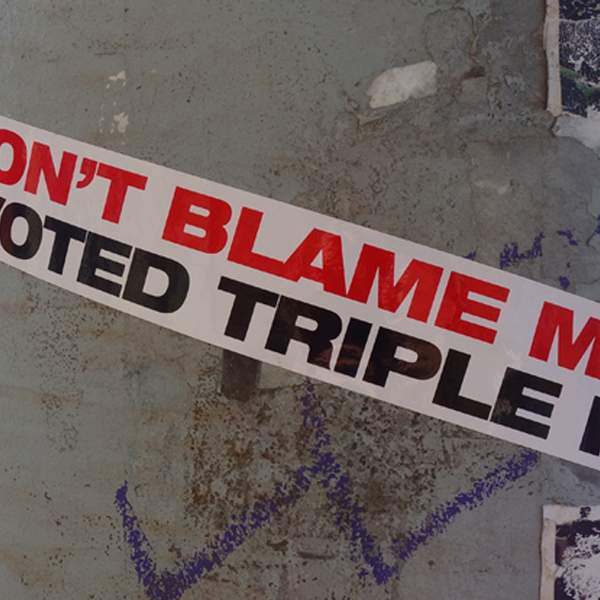 Listen to Why Were the Polls So Wrong? Toby Halligan Unpacks the Results of the Federal Election
11:54∙20 May 2019
∙