From an episode of Local and/or General∙Presented by Jason Moore
Interview
Why Madeline Leman Left Melbourne – and Why She Came Back, on Local and/or General
Musician Madeline Leman talks to Local and/or General host Jason Moore in time for the launch of her band's new single 'Lay Me Down' this Thursday (15 November) at The Curtin. The track features on Madeline Leman and The Desert Swell's debut album Nobody's Fool dropping early next year.
Growing up in Melbourne surrounded by musicians and musical parents, Madeline felt the need to break away to Montreal for two years to perform at just 20 years old. 'I really found my feet in a different community where no one knew me.'
With the band's fondness for improvisation, Nobody's Fool is a basket of variety with a pinch of rock n' roll sprinkled throughout as well. 'Lay Me Down' is one of the longer tracks running at around the five-minute mark, which features an enchanting choir of voices, including those of Leah Senior and Kelly Day.
You can grab tickets here to see Madeline Leman and the Desert Swell perform Thursday 15 November at The Curtin.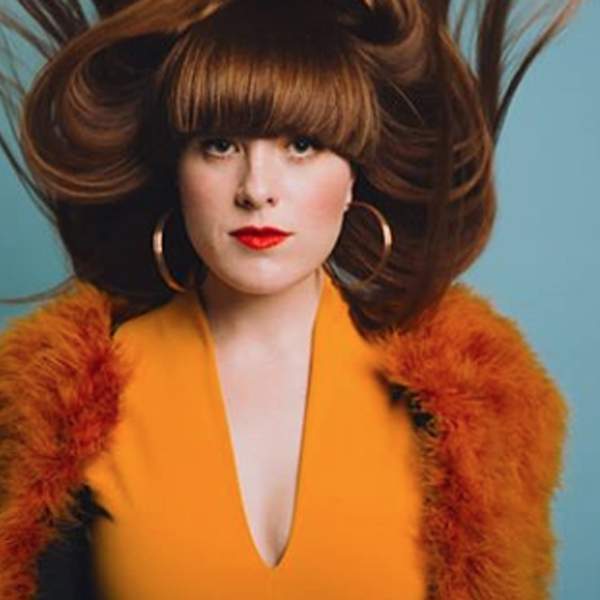 Listen to Why Madeline Leman Left Melbourne – and Why She Came Back, on Local and/or General
25:06∙12 November 2018
∙