From an episode of Breakfasters
Interview
Why Kassem Eid Wants the World to Finally Pay Attention to Syria on Breakfasters
As a young man born to Palestinian refugee parents and raised in the outskirts of Damascus, Kassem Eid always had hopes for a brighter future for Syria. This all came to a grinding halt when civil war broke out during the Arab Spring of 2011. Fast forward two years later and this optimistic and intelligent young man is lying in a hospital cot, half-naked, unable to breathe and close to death having just awoken to a full fledged chemical weapons attack on his home town at the hands of the al-Assad regime.
Fast forward a further six years and Kassem has established himself as a vocal advocate for aid and intervention in his home country, as well as for justice to be brought to the al-Assad regime for its war crimes. Kassem joins Breakfasters ahead of his talk at the Wheeler Centre tonight to discuss his life prior to the war, his journey from youth activist to resistance fighter and his hopes for the future of Syria.
Kassem's new book My Country: A Syrian Memoir is available now via Bloomsbury Publishing.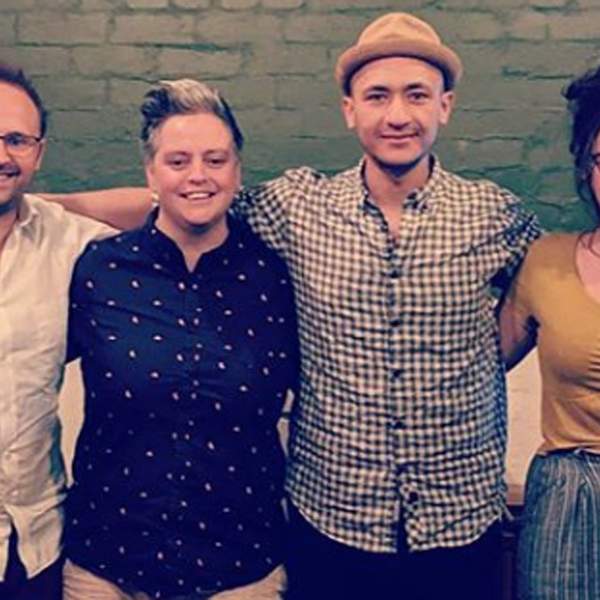 Listen to Why Kassem Eid Wants the World to Finally Pay Attention to Syria on Breakfasters
25:34∙5 March 2019
∙