From an episode of What Do You Do∙Presented by Glen Morrow
Interview
What Do You Do: Kate O'Halloran Discusses her Sports Journalism Career
Kate O'Halloran has carved a life for herself out of sport. The captain of the boys cricket team growing up, Kate went on to play at a state level before switching her attention to AFLW and sports journalism, focussing on gender equality and social justice issues in sport. "Anything I see women kicking arse in, I like to get behind," says Kate.
Over recent years, Kate has established herself as a leading voice in the AFLW, having written pieces for The Age and serving as Deputy Sports Editor at The Guardian. She also recently won the 2019 VicHealth Award for Outstanding Reporting of Women's Sport in recognition of her Triple R AFLW pop-up show Kick Like a Girl and columns for the ABC.
Kick Like a Girl starts up again early February.
Photo by Richard McLeish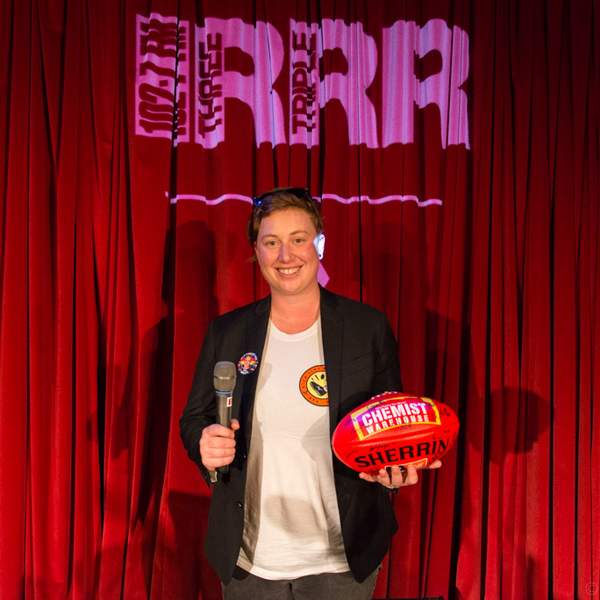 Listen to What Do You Do: Kate O'Halloran Discusses her Sports Journalism Career
23:06∙5 January 2020
∙