From an episode of The Score∙Presented by Samira Farah
Debut program
Welcome Samira And The Score!
Samira hosts the first-ever episode of The Score – a show that goes "in-depth on stories that don't necessarily make the headlines, but have massive impacts on the day-to-day lives" of under-served communities – and it's jam-packed.
Yorta Yorta woman Kimberley Moulton, curator and writer, phones in to chat about the responsibility involved in being a curator, the necessity of art (especially for First Nations people) and the upcoming Melbourne Art Trams showcase featuring First Nations artists. 
MPavilion's BLAKitecture curator Palawa woman Sarah Lynn Rees explains how the series started and how the conversations have progressed over its four years. 
Samira's final guest is Nahui Jimenez, the coordinator of a protest being held Saturday 30 January, calling for the end of hotel detention for refugees. Nahui chats about what could shift the public perspective on refugees and why people are being detained in hotels.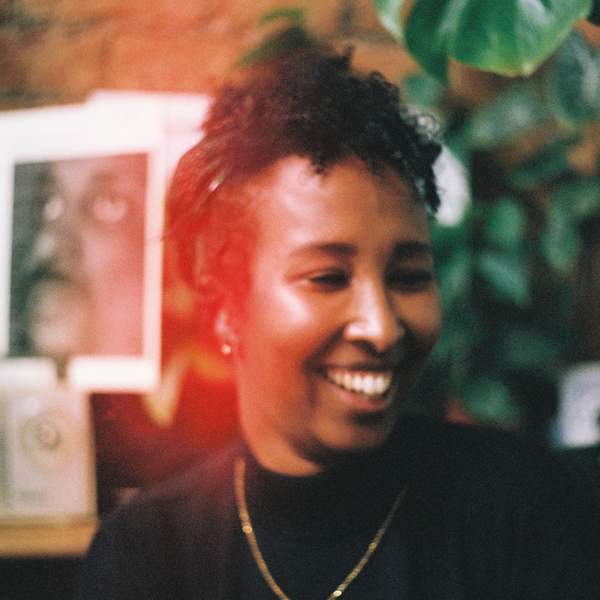 Listen to Welcome Samira And The Score!
03:00:00∙27 January 2021
∙