From an episode of The Rap∙Presented by Areej Nur
Interview
Weeehee' Kaiit is Back in Australia After Being 'Busy, Booked and Blessed'
2019 has arrived and a lot has happened since artist Kaiit has been in the studio with host of The Rap, Areej Nur.
The Melbourne artist says she's been 'try'na chill, but been busy' while she's been over in the States recently. Kaiit has been performing at festivals in the U.S and enjoying that luxurious plane food, as well as fighting the jetlag like a pro boxer.
Kaiit tells Areej that the beginning of her American tour wasn't planned thoroughly: 'There were so many issues regarding visas.' So she didn't find out that she was going until that very day.
But it seems like once she was there she adjusted quite well with the vibes. Her song 'OG Luv Kush P.2' embodies the energy and atmosphere she experienced in the States. She says that 'that was the vibe over there... mad nice, and some fly kicks'.
She also delves into the empowering impact of being able to not let numbers or business define you. 'If you're able to get something out of it, that's absolutely amazing. And if not that's chill, but just don't say mean things to me.'
Jill Scott also claims Kaiit to be the down-under love-child of her and Erykah Badu!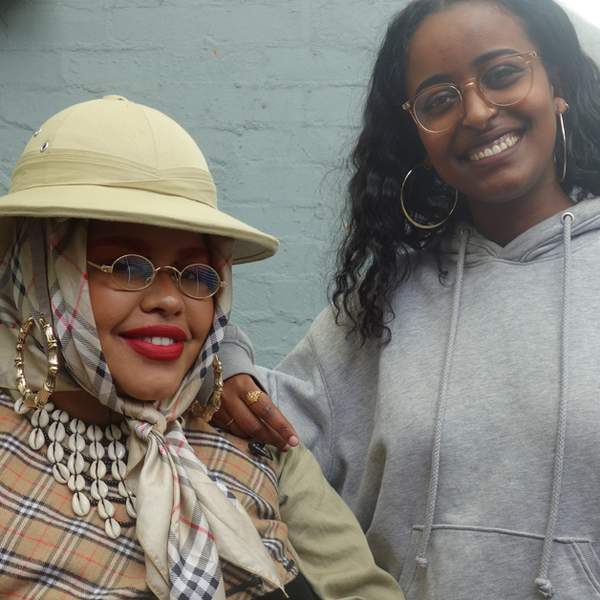 Listen to Weeehee' Kaiit is Back in Australia After Being 'Busy, Booked and Blessed'
22:58∙10 July 2019
∙