Interview
'We Don't Need It': Safe Schools Coalition's Roz Ward on the Upcoming Rally Against Proposed Religious Exemption Bill
Roz Ward (co-founder of  Safe Schools Coalition and rally organiser) chats to Breakfasters ahead of this Saturday's No Right to Discriminate rally against the Federal Government's proposed Religious Discrimination legislation. Roz unpacks what the legislation's passing could mean for LGBTI+ communities.
Opponents of the bill suspect it will result in religious exemptions, allowing institutions to discriminate on the basis of gender and sexuality - creating a culture of exclusion for LGBTI+ people. 
The No Right to Discriminate Rally held in Sydney early August brought around 3,000 people to the streets, and Melbourne rally organisers are hoping for a big turnout this Saturday at the State Library, with the rally kicking off at 1pm.
Image courtesy Roz Ward.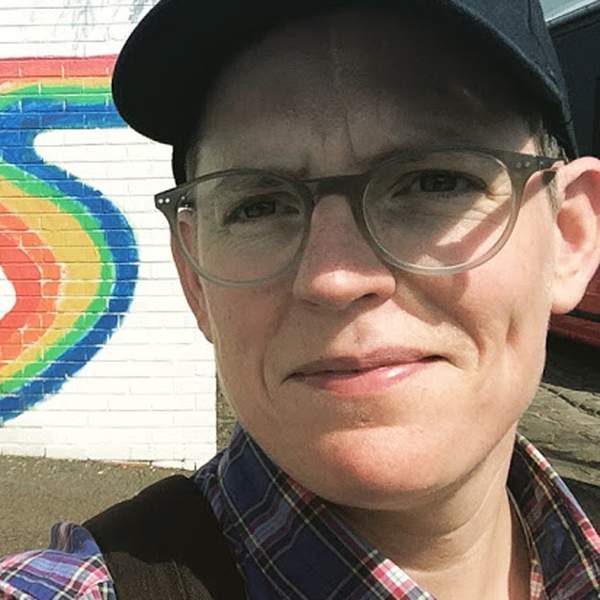 Listen to 'We Don't Need It': Safe Schools Coalition's Roz Ward on the Upcoming Rally Against Proposed Religious Exemption Bill
09:33∙29 August 2019
∙