From an episode of JVG Radio Method∙Presented by Jonnie von Goes
Interview
Way Dynamic: Keep You in The Dark? Or Full Transparency?
JVG Radio Method host Jonnie Von Goes is embraced by two members of Melbourne band Way Dynamic, Dylan Young and Emma Russack. We're not entirely sure what happened after some sort of inconspicuous accident involving the other band members, in which they are totally fine. But we are so glad Emma and Dylan could make it because their live performances are something else.
The first song 'Losing Touch' is a revisit from Dylan's state of isolation after he broke his femur. Both their voices collide and collapse into beautiful harmonies. A simple performance married with a rustic guitar with an unknown past life.
The second performance seems to have a dark aura around it. To you, it would be a perfect performance, until someone points out that Dylan forgot the lyrics.
After much confusion Jonnie informs Emma and Dylan on the song's yotti vibe, 'A real smooth, west coast vibe'.
Jonnie's senses are heightened as he smells those 'dirty rockdogs', and out of politeness, kicks Emma and Dylan out.
Photo by Emily Rose Hill.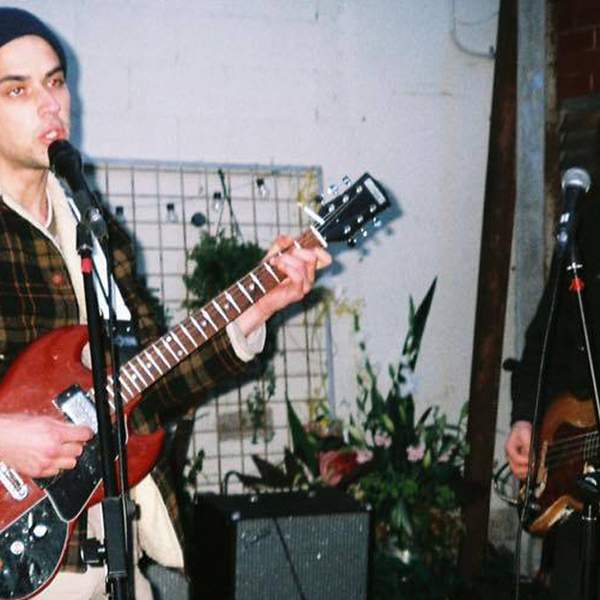 Listen to Way Dynamic: Keep You in The Dark? Or Full Transparency?
11:32∙16 June 2019
∙