From an episode of Vital Bits∙Presented by Tim Thorpe
Interview
Vital Bits: Tanya-Lee Davies And Her Dreamland
Melbourne singer-songwriter Tanya-Lee Davies joins the studio for a chat with Tim and to perform songs from her most recent record, Dreamland. Tanya talks to Tim about growing up in Perth and moving to Melbourne with her brother, drummer Ashley Davies, with whom she shares a close artistic connection, as well as her fascination with how others listen to and interpret her music, and the diverse influences behind her sound.
Tanya performs tracks 'Kiss Someone' and 'Same Spell' live in studio.
Tanya is set to launch her latest single 'Adam & Eve' at the Union Hotel in Brunswick on Saturday 25th February, which she describes as "a romantic thriller about the world's first power couple".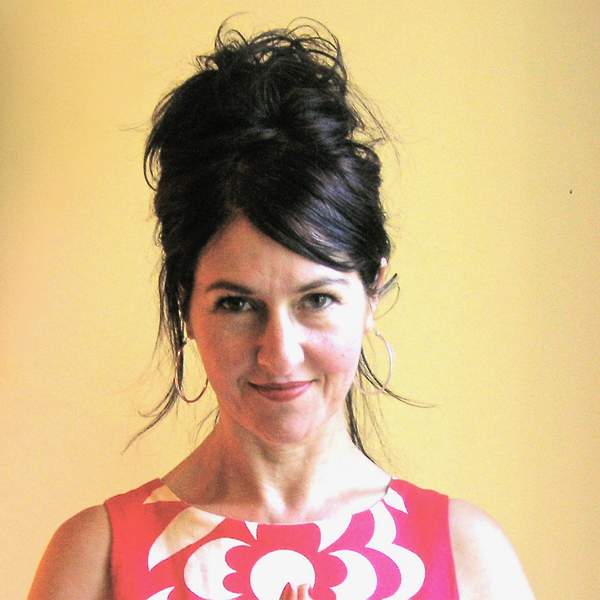 Listen to Vital Bits: Tanya-Lee Davies And Her Dreamland
22:41∙18 February 2023
∙