From an episode of Frantic Items∙Presented by Charlie Miller
Interview
Frantic Items: Archaeoacoustics And Rhythmic Signalling With Victoria Pham
Briefly in Melbourne to present two gallery shows at Kings and West Space, polymath artist Victoria Pham came to Triple R to discuss her academic explorations into archaeacoustics and rhythmic signalling among chimpanzees. In an extended interview Pham details her solo trip to a Spanish cave, thoughts on the state of contemporary classical music, and her critique of the colonial legacy of Cambridge while a student in the college town. It's a dizzying array of activity and thought that she graciously guides us through.
Liquid Architecture's Mono-Poly series continues on October 13 with a performance night curated by Victoria Pham.
Terra: Memory and Soil is on at West Space until October 16.
Listen to Pham's podcast Declassify here.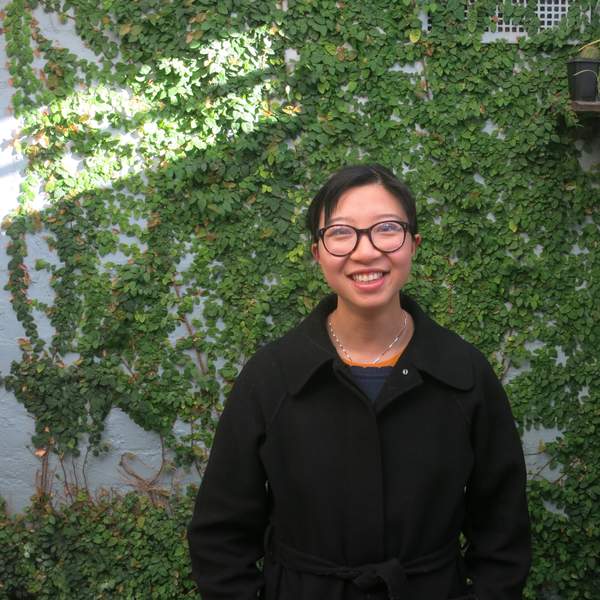 Listen to Frantic Items: Archaeoacoustics And Rhythmic Signalling With Victoria Pham
50:28∙18 September 2022
∙