Presented by Neil Rogers
Interview
Underground Lovers' Vince Giarrusso Joins Neil Rogers on The Australian Mood
Underground Lovers are back with their tenth studio album, A Left Turn, and founding member Vince Giarrusso tells The Australian Mood's Neil Rogers that the band still thinks in terms of 'albums' when it comes to making music.
'That's the form that we love and we write to, it feels very natural to do that,' Vince says. 'I love listening to an album that takes you on a journey from beginning to end, and this album certainly does that.'
This attention to format translates to the live performance by recognising it can't replicate the album – 'a live performance is always in the moment' – so the band structures their sets to take audiences on 'a different kind of journey'.
The band are playing The Corner next Saturday (aka 23 November) and will feature tracks from their new album (including current singles 'Passer-by' and 'Seven Day Weekend'), as well a selection of classic songs from their vast back catalogue.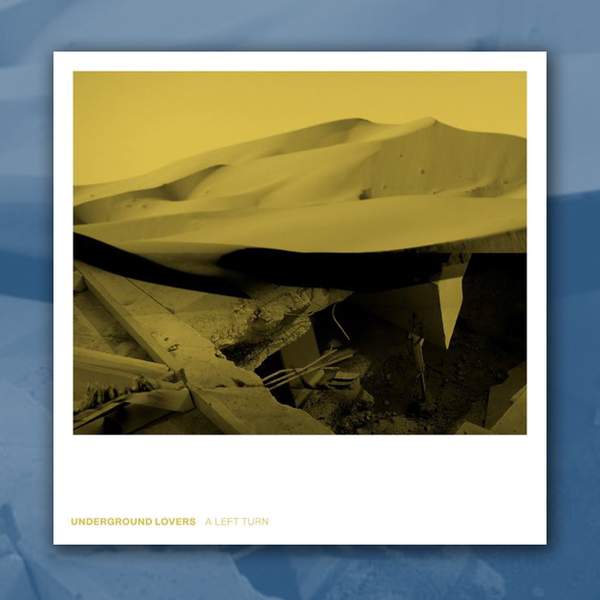 Listen to Underground Lovers' Vince Giarrusso Joins Neil Rogers on The Australian Mood
18:26∙14 November 2019
∙