From an episode of Under The Sun∙Presented by Jonathan Alley
Interview
Under The Sun: Rob McComb Discusses the Tribute Project for His Brother, Legendary Singer David McComb
Rob McComb, brother of The Triffids singer David McComb, sits down with Under The Sun's Jonathan Alley to tell us about his new project Truckload Of Sky – The Lost Songs Of David McComb. The project is a series of previously unreleased recordings made by David towards the end of his life, which was tragically cut short at 36.
The Triffids were one of Australia's most influential bands, and Rob believes their success throughout the '80s was a testament to the originality of his brother's songwriting. "Always in Dave's songs, there'll be some peculiarity that you need to understand," says Rob.
Rob, as well as some of David's other close friends and collaborators, will be performing Truckload Of Sky at Playhouse on 24 April.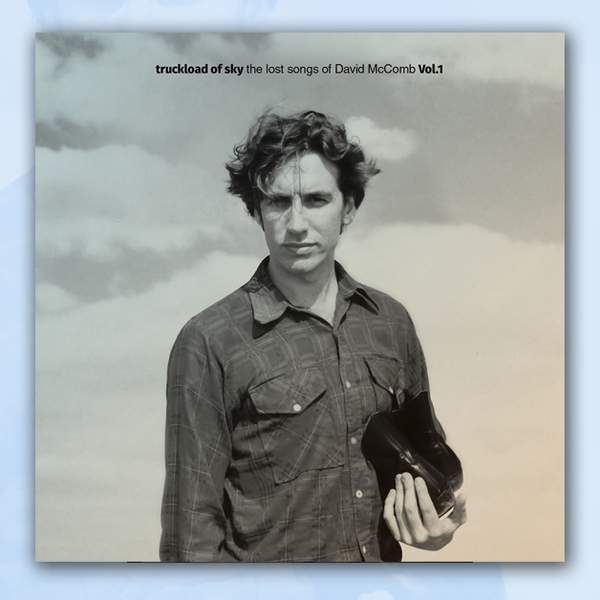 Listen to Under The Sun: Rob McComb Discusses the Tribute Project for His Brother, Legendary Singer David McComb
17:33∙16 February 2020
∙