From an episode of Under The Sun∙Presented by Jonathan Alley
Interview
Under The Sun: Mike Chunn on Playing Bass for Split Enz and his Struggle with Agoraphobia
When Mike Chunn joined Split Enz, he immediately knew he was part of something special. 'Song after song came week after week. It was like living on another planet. A beautiful, beautiful, inventive, imaginative planet - and I'll never forget it,' Mike recalls on Under The Sun.
Founded by music royalty Tim Finn and Phil Judd in the early '70s, Split Enz became one of New Zealand's most influential bands, achieving mainstream and critical success the world over. Australia, in particular, fell in love with the band, and the feeling was mutual. 'When we flew across in 1975, we found Australia to be a completely different, exciting, insane, rabid, multi-coloured, multi-textured world.'
But Mike's stint with Split Enz ended prematurely due to his battle with agoraphobia. 'I thought I was insane. I always thought they would ask me to leave the band, so I just hid it. I should have been in the KGB.'
Chunn details all in his new memoir A Sharp Left Turn.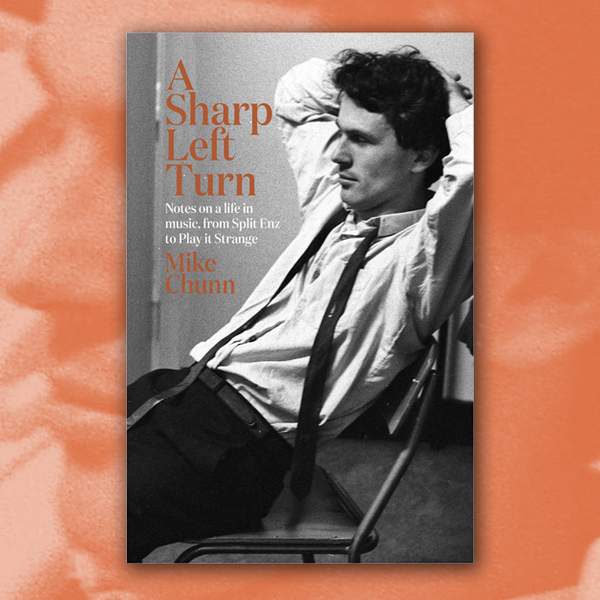 Listen to Under The Sun: Mike Chunn on Playing Bass for Split Enz and his Struggle with Agoraphobia
22:17∙10 November 2019
∙