From an episode of Under The Sun∙Presented by Jonathan Alley
Interview
Under the Sun: How Dadaism and Modern Art Inspired the Influential Techno of DAF
One of the most influential techno outfits of the '80s, DAF (aka Deutsch Amerikanische Freundschaft), joins Under The Sun to discuss their first-ever appearance in Australia for Melbourne Music Week, alongside local art-punk legends Total Control and Dark Water.
Called by some the 'godfathers of techno' (though the band themselves don't embrace the moniker), DAF emerged from the former-West Germany in the late '70s, and as Under The Sun host Jonathan Alley puts it, 'changed everything around them.'
'I was more influenced by dadaism and by art, more than by music, yeah?' says Gabi Delgado of the genesis-years of DAF. Dadaism entered Gabi's life when he was a young punk, hanging out with his friends and raiding the local libraries for books on dadaism, constructivism and modern art.
'This new form to express yourself needs a new form of music.' decided Gabi. 'We wanted to make music with no tradition at all.'
Photo: Tilman Brembs via WikiMedia Commons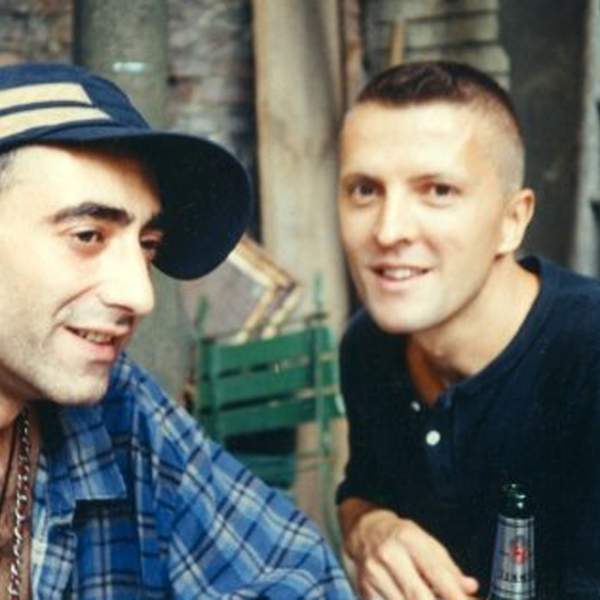 Listen to Under the Sun: How Dadaism and Modern Art Inspired the Influential Techno of DAF
25:46∙3 November 2019
∙