From an episode of Under The Sun∙Presented by Jonathan Alley
Interview
Under The Sun: Bob Geldof Discusses The Boomtown Rats' Reformation And The State Of The World
Thirty-six years since their last album, The Boomtown Rats reformed this year with a new LP and accompanying documentary of the same name: Citizens of Boomtown. The band's frontman, Bob Geldof, believes the Rats' reformation in 2020 couldn't be more timely. "For me, the Rats seem to make sense in periods of confusion and chaos," Bob tells Jonathan on Under The Sun.
The 68-year-old is arguably better known these days for his political activism and philanthropy, and explains his dismay with the current political climate around the world, particularly in America.
The Citizens of Boomtown album and documentary are available now.
Photo by Stefan Schäfer, Lich (WikiMedia Commons)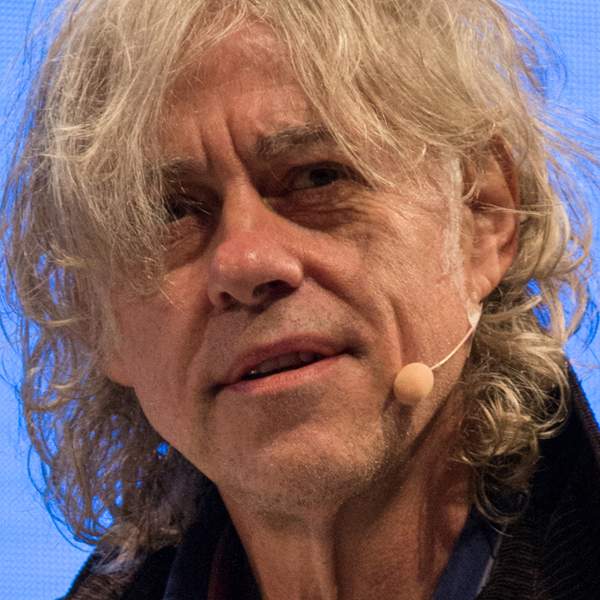 Listen to Under The Sun: Bob Geldof Discusses The Boomtown Rats' Reformation And The State Of The World
24:55∙14 June 2020
∙