From an episode of Under The Sun∙Presented by Jonathan Alley
Interview
Under The Sun: Biographer Paul Gorman Tells Us About The Life And Times of Malcolm McLaren
Malcolm McLaren shot to prominence in the early '70s as the manager and promoter of the New York Dolls and the Sex Pistols, and is widely credited as having started the punk movement in London.
In a new biography, titled The Life and Times of Malcolm McLaren, author Paul Gorman explores how Malcolm McLaren came to be a punk icon, and his enduring legacy on music and pop culture. "He understood the ways in which you read undercurrents in society," Paul says on Under The Sun. "He was quite a cerebral person, who also understood the power of pure rock and roll."
The Life and Times of Malcolm McLaren is out now through Little, Brown Book Group.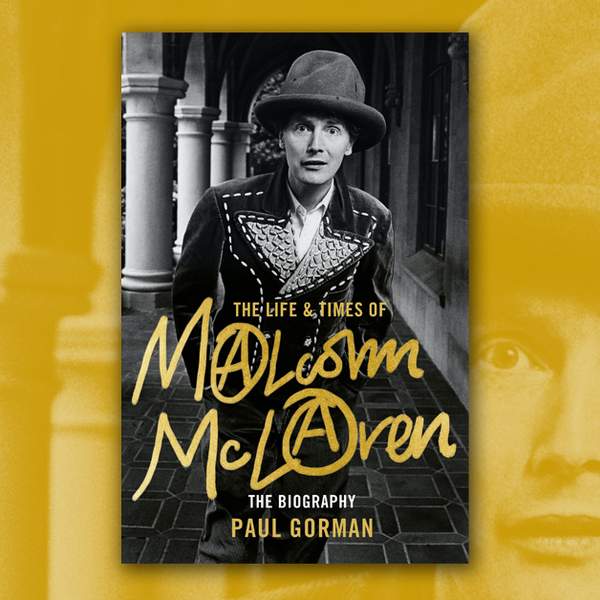 Listen to Under The Sun: Biographer Paul Gorman Tells Us About The Life And Times of Malcolm McLaren
27:14∙28 June 2020
∙