From an episode of Uncommon Sense∙Presented by Amy Mullins
Interview
Uncommon Sense: Sarah Holland-Batt On The Avoidable Crisis in Aged Care
The crisis in the Australian aged care sector is by no means new. With the Royal Commission which began in 2018, widespread issues of chemical and physical restraint, malnourishment and sexual assault were uncovered. But since the COVID-19 pandemic, things have only worsened.
Poet and advocate for older Australians Dr Sarah Holland-Batt joins Amy Mullins on Uncommon Sense to speak about the harrowing state of our nation's aged care sector and the ongoing failures of the federal government to protect our most vulnerable population.
Sarah touches on the sector's major lack of staff, proper training and adequate wages, as well as a delayed booster vaccine roll-out, the concerning and incorrect use of the term "palliative" by the government to describe many who have died, and the unprecedented deployment of the Australian Defence Force to help with logistical matters. 
The government may not openly admit that it's a full-blown crisis, but Sarah cannot emphasise enough that it is a crisis of catastrophic proportions. "It has been a catastrophic failure of planning that is completely inexcusable given the quantity of information the government already had at hand. Never has a federal government had more information about the failures in the aged care sector and done less with it than the Morrison government has done over the last few years," Sarah says.
691 people have died from COVID-19 in aged care so far in 2022, compared with 282 in the entirety of 2021, and 685 in 2020.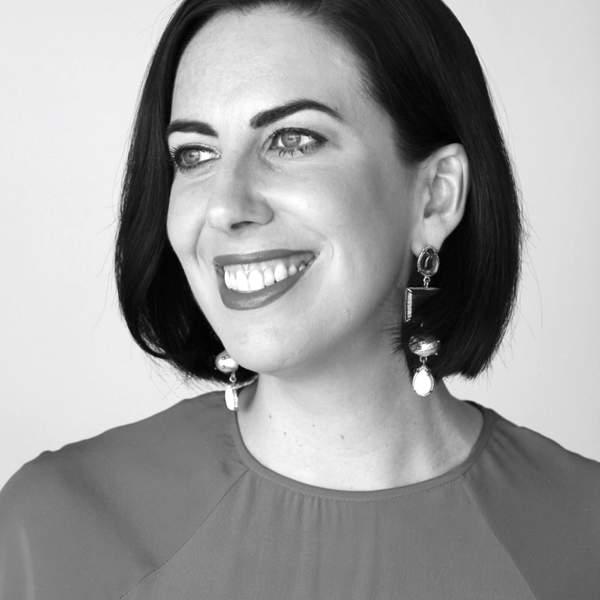 Listen to Uncommon Sense: Sarah Holland-Batt On The Avoidable Crisis in Aged Care
48:28∙25 February 2022
∙