From an episode of Uncommon Sense∙Presented by Amy Mullins
Interview
Uncommon Sense: Richard Denniss Explains How To Debunk And Call Out 'Econobabble'
Economist Dr Richard Denniss joined host Amy Mullins to discuss and demistify the widespread use of 'econobabble'. What is that, you ask? Econobabble is the incomprehensible economic jargon politicians and commentators use to dress up their self-interest as the national interest, to make the absurd seem inevitable, or the inequitable seem fair.
Richard explains how econobabble actually undermines Australia's democracy and political debates. He shares how we can all identify it, as well as what economists and politicians are really saying, and how to call it out.
Richard Denniss is the Chief Economist at The Australia Institute. His newly updated book is, Econobabble: How to Decode Political Spin and Economic Nonsense.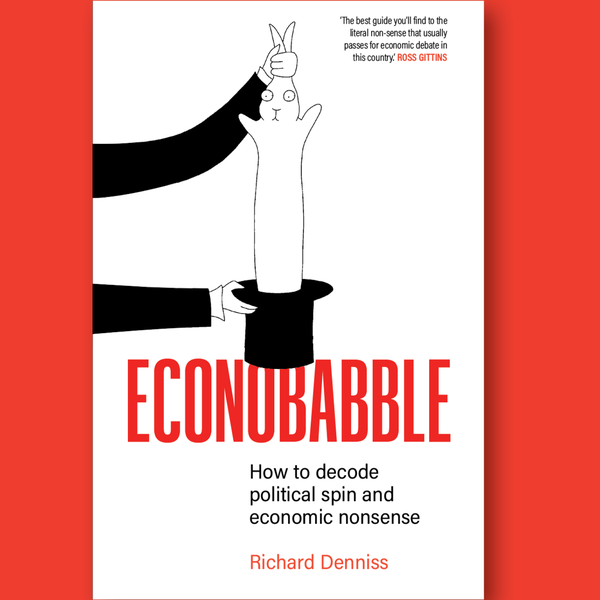 Listen to Uncommon Sense: Richard Denniss Explains How To Debunk And Call Out 'Econobabble'
57:46∙25 May 2021
∙