Interview
Uncommon Sense: Richard Beasley SC On The Death Of The Murray-Darling Basin
Barrister Richard Beasley SC points out that "most Australians live in capital cities [...and] it's not that they don't care about our environment, but they don't get to see what's happening". So they're not seeing the effects of the Basin Plan, which determines water allocation to irrigation agriculture and to the environment – effects that Richard describes as "the apocalypse that's occurred to our environment because of over-extraction".
Richard's new book Dead in the Water: A very angry book about our greatest environmental catastrophe...the death of the Murray-Darling Basin is just that, and he joins host Amy Mullins to discuss what led to the Basin Plan as it is now and the catastrophic effect it's having.
The thing that makes Richard most angry? "The dishonesty of our politicians and bureaucrats who want to keep up the pretense that the Basin Plan is [putting the] environment first when it's not."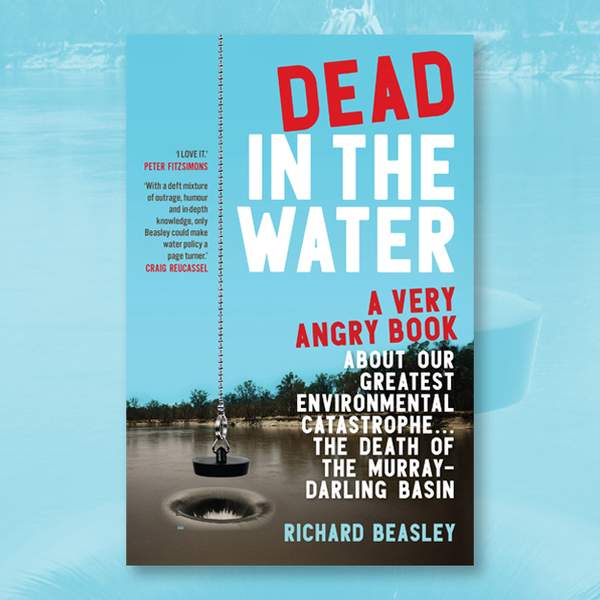 Listen to Uncommon Sense: Richard Beasley SC On The Death Of The Murray-Darling Basin
49:31∙4 May 2021
∙