From an episode of Uncommon Sense
Interview
Uncommon Sense: For Women to Be Safe in Public Spaces, We Need to Get Serious
Professor in Urban Planning at the University of Melbourne Carolyn Whitzman joins Uncommon Sense fill-in host Ben Eltham to discuss the very real issue of women's safety in public spaces. The murder of a young female university student Aiia Masarwe just last week has caused a huge public outcry, once again highlighting the dangers that women face while travelling alone at night.
In a recent survey of 500 students women and men, 80 per cent reported some incident of sexual harassment over the last three years. Thirty-three per cent of women have said that they have been followed off public transport.
Says Carolyn, 'I don't think that we can design out patriarchy, but what we can do is treat the everyday violence that women face in both private and public space more seriously.'
Carolyn says that better lighting and more closed circuit televisions could help to pick up offenders, but these are not magic bullets. Part of the problem for women travelling alone at night is the journey to and from public transport.
She says that to address the bigger issue – starting with the public message that this isn't acceptable – we as a society need to let people know that violence against women in public spaces is being taken seriously.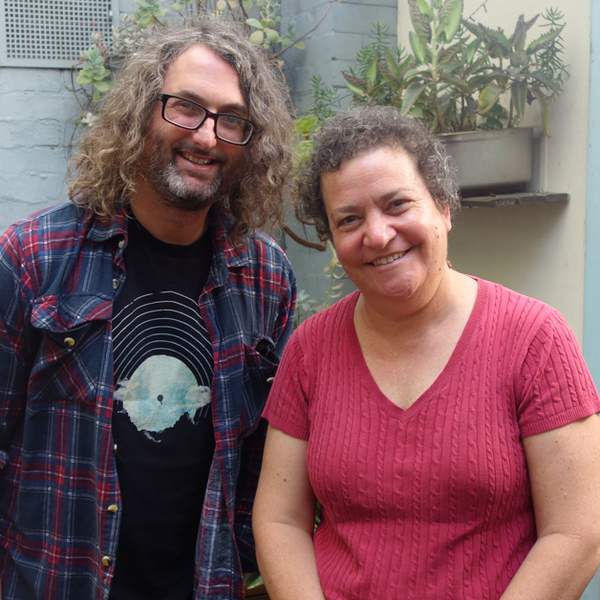 Listen to Uncommon Sense: For Women to Be Safe in Public Spaces, We Need to Get Serious
18:03∙22 January 2019
∙