From an episode of Uncommon Sense∙Presented by Amy Mullins
Interview
Uncommon Sense: Epidemiologist Mary Louise-McLaws On Victoria's COVID-19 Outbreak, Fourth Lockdown And Getting Vaccinated
Professor Mary-Louise McLaws speaks in-depth with host Amy Mullins about Victoria's current coronavirus outbreak and fourth lockdown, as well as the urgent drive to get Australians vaccinated.
Mary-Louise explains how long the lockdown should last based on an epidemiological and outbreak management perspective. She also talks about the science behind vaccine effectiveness after Dose 1 and Dose 2 with the coronavirus variants circulating around the world, and the Indian variant of interest in Melbourne.
Mary-Louise reflects on the vaccine rollout, "To blame the community for [vaccine] hesitancy is just unfair. I think that the rollout has been woefully slow, and I was surprised vaccination hubs weren't in the pipeline at the beginning."
She issues a call to arms, "Victoria saved Australia [last year], that's why… all states and territories need to send their Pfizer [vaccine doses] down to Victoria… They saved us last time from circulating virus when they went into that hard lockdown. They are amazing, they're our heroes in this, and they need to be vaccinated to ensure that, because they're not going to get out of this in the next week… even if you're partially protected, you're going to save the rest of Australia next time from it leaking over internal borders. The rest of Australia can [then] get vaccinated at a slower pace, if the rest of Victoria is vaccinated."
Mary-Louise is an epidemiologist and a member of the World Health Organisation's Advisory Panel for Infection, Prevention and Control Preparedness and Response to COVID-19.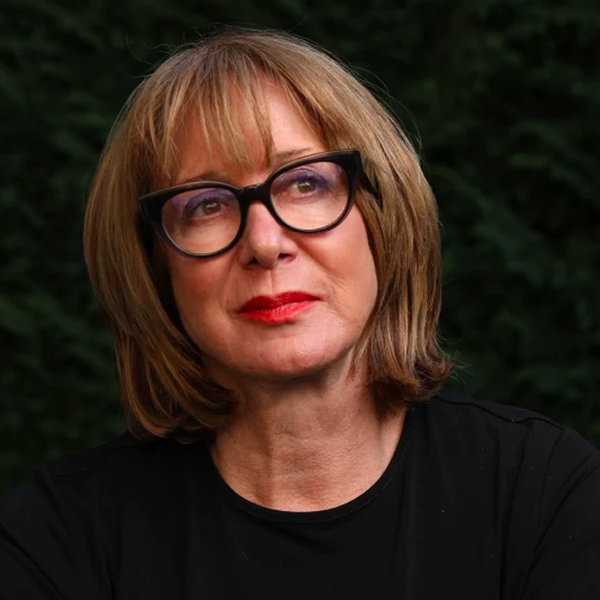 Listen to Uncommon Sense: Epidemiologist Mary Louise-McLaws On Victoria's COVID-19 Outbreak, Fourth Lockdown And Getting Vaccinated
51:08∙7 June 2021
∙