From an episode of Uncommon Sense∙Presented by Amy Mullins
Interview
Uncommon Sense: Dr Thomas Halliday Delves Into His Breath-Taking New Book Otherlands
If you ask someone what paleobiology is they will probably talk about dinosaurs and bones in a museum. However, Scottish paleobiologist and Honorary Research Fellow, Dr Thomas Halliday, says that this puts these animals and environments out of context. His new book, Otherlands: A World in the Making, vividly describes a series of 16 lost ecosystems through the last 550 million years – taking the reader on a breath-taking journey through the Jurassic period to the very birthplace of humanity.
"I really wanted to present an ecological view of the past, to get away from the strange distance that you feel when you are just looking at a single skeleton," he explains to Amy Mullins.
In this extended conversation he discusses everything from land bridges, climate change, and giant penguins, to dinosaurs and fungi.
[image credit: Desiree Adams]
---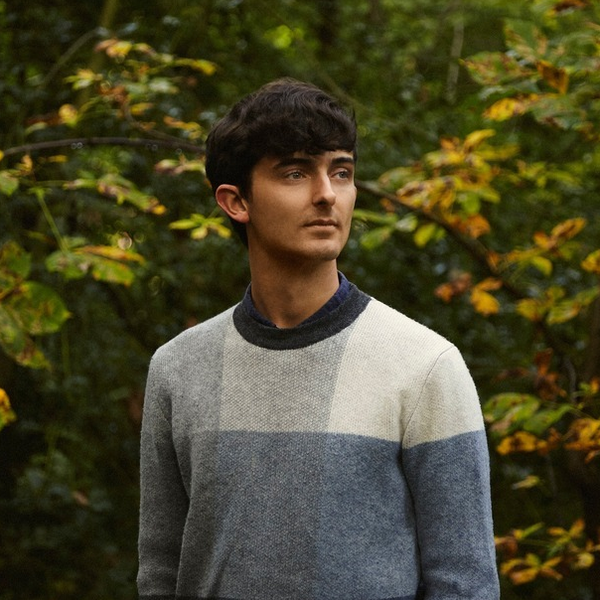 Listen to Uncommon Sense: Dr Thomas Halliday Delves Into His Breath-Taking New Book Otherlands
01:02:14∙26 April 2022
∙