From an episode of Uncommon Sense∙Presented by Amy Mullins
Interview
Uncommon Sense: Dr Richard Denniss On Australia's Approach To Welfare
Last year, in response to the coronavirus crisis, the government doubled the unemployment allowance and introduced a supplement to JobSeeker payments as the economy shrank by seven per cent in the June 2020 quarter. Last week, after decades of lobbying, the government announced they will make a permanent change to the unemployment allowance in real terms for the first time since the Keating government. The Australia Institute's chief economist Dr Richard Denniss joins Amy to discuss why the rate change – which has been touted as a so-called "increase" of less than five dollars a day – is actually a rate cut, and how the "dob in a dole bludger hotline" is indicative of how Australia approaches welfare.
"We live in terrible fear that the poorest people in Australia are the ones exploiting us while we're delivering tax cuts, far far more expensive tax cuts, to the highest income earners in Australia," Richard says.
Richard also talks about the need for transparency and accountability from our most senior leaders.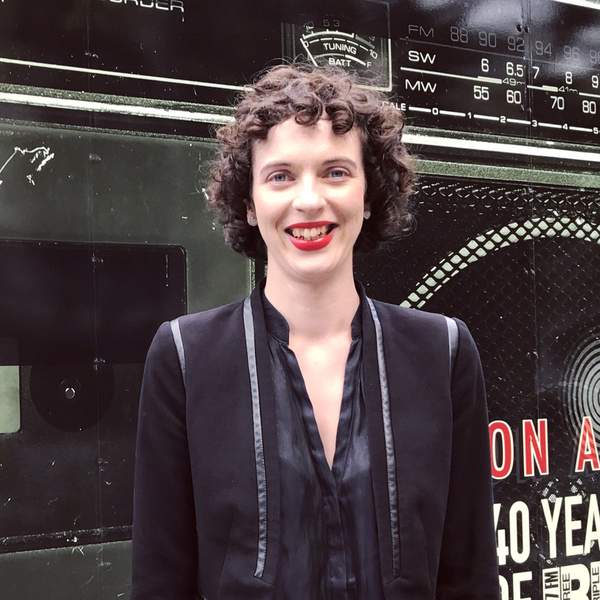 Listen to Uncommon Sense: Dr Richard Denniss On Australia's Approach To Welfare
39:34∙5 March 2021
∙