From an episode of Twang∙Presented by Denise Hylands
Interview
Twang: Ruby Boots Checks in from Nashville, Tennessee
Denise catches up with Ruby Boots by phone from the USA. They trace Ruby's journey from Perth to Broome pearling farms, where she taught herself covers of the Waifs and Kasey Chambers, onto touring Australia with the Waifs, setting up 'a second home' in Melbourne, and most recently establishing herself in the heart of country music America: Nashville, Tennessee.
They also discuss Ruby growing from being part of a band to a solo performer, how to navigate different commercial elements of the country music industry, and the possibility of Ruby ever finding home.
Ruby plays shows in Melbourne from 10 October, kicking off at the Tote.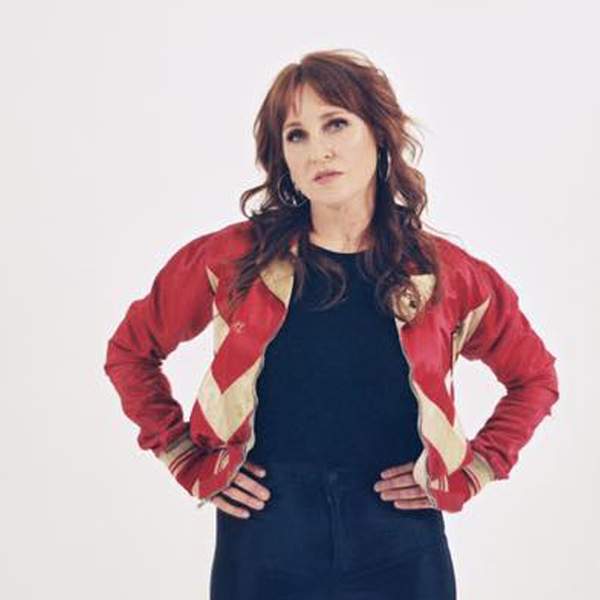 Listen to Twang: Ruby Boots Checks in from Nashville, Tennessee
21:45∙28 September 2019
∙