From an episode of Twang∙Presented by Denise Hylands
Interview
Twang: Corb Lund Tells Us About His New Album And What To Do if You See a Grizzly Bear
Having just put out his tenth album, Canadian country and western singer Corb Lund has spent the majority of his time during the pandemic on his ranch in the Rocky Mountains. "I've been sitting around, playing a lot of guitar, writing songs, and doing a lot of amateur carpentry," says Corb on Twang.
It's been five years since the Alberta resident put out his last record, which he admits he wasn't entirely happy with. "I tried doing a record without as much preparation, and it turns out, that doesn't work for me very well."
His latest, Agricultural Tragic, is an emotional ode to his roots and his family, and has been universally lauded by critics.
Agricultural Tragic is out now through New West Records.
Photo: Scott Slusher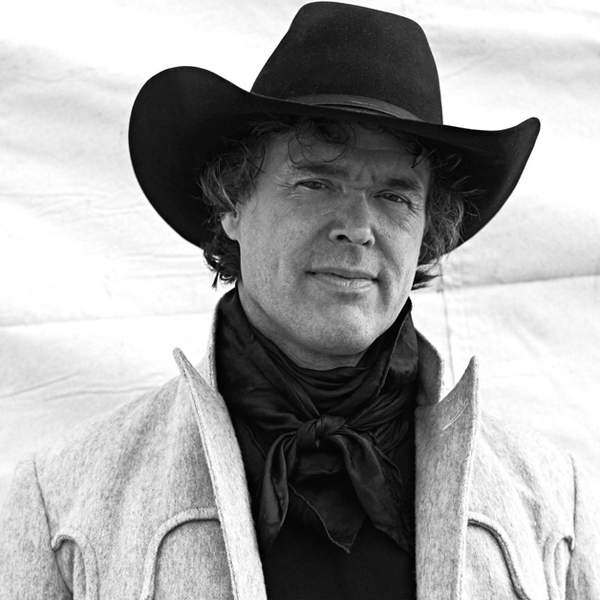 Listen to Twang: Corb Lund Tells Us About His New Album And What To Do if You See a Grizzly Bear
28:59∙8 August 2020
∙